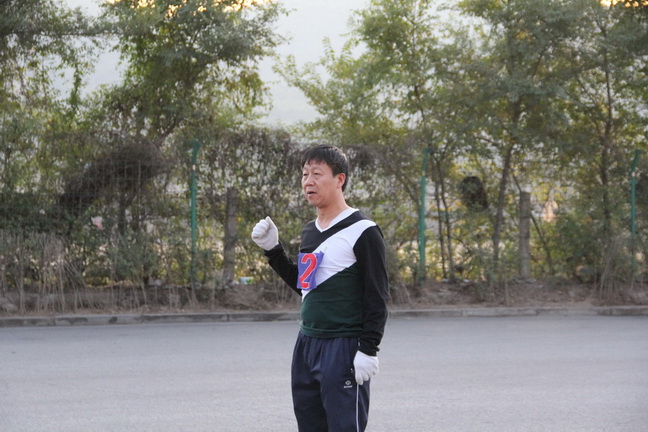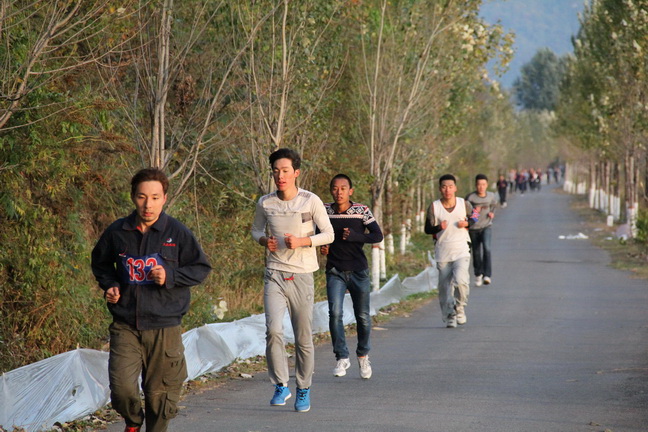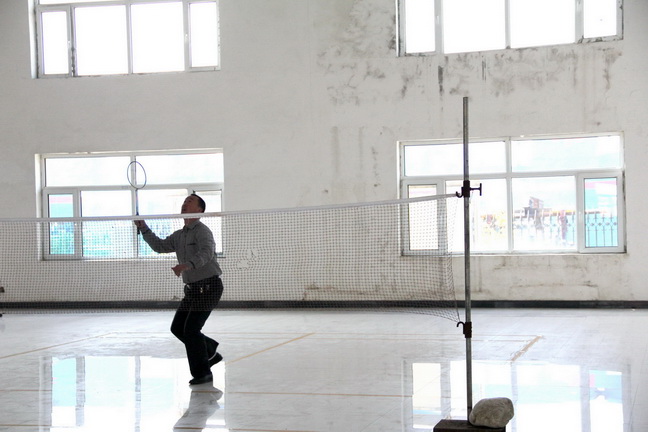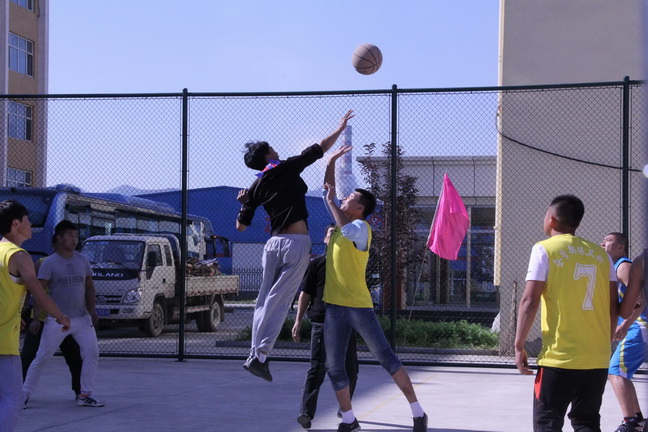 【Supplied by Benxi Yujing Glass Co.,Ltd of Hebei Yingxin Group】In this golden autumn, the company held "the second season Yujing Cup" Autumn Sports Meeting to celebrate the National Day, to enrich employees' amateur cultural life, enhance the physique, cultivate the spirit of unity and cooperation and create a good corporate atmosphere.This sports meeting has the long-distance race(6000 meters), badminton, basketball such three items.
At 6:00 a.m.on October 1st, with a whistle, the long-distance race(6000 meters)started officially,the company had the honor to invite Chairman and General Manager Zhao Shijun, Deputy General Manager Zhao Lin to take part in the long-distance race, the whole game had a more strong festive atmosphere and the athletes had more motivation because of the two leaders coming. Under the leadership of the company leaders, although the players ran like to be in a bath of sweat during the competition process, they still persevered to move forward, thus achieving the good final results and showing the spirit of overcoming difficulties and moving forward bravely of people in Yujing Glass.
In the next few days, badminton, basketball match were also exciting. In the competition guard, badminton players all had flexible pace, sometimes gentle, sometimes fast,the placement was accurate and the speed was quite fast;Basketball players were united ,passed, plucked dunked were all wonderful. outside the competition guard, the cheerleaders kept on shouting "fighting!" the sound of whistle and cheering rised here and subsided there, making the match more exciting.
Benxi Yujing Glass Co.,Ltd respond actively to the call of Yingxin group, this sports meeting not only provide an opportunity for the staff to learn sports skills from others, but also show the spirit of united, not being afraid of difficulties of the staff in Yujing Glass, thus adding a bright landscape for the company.